On Andrea Yates: What science can, and can't, tell us about the insanity defense
by Brian Doherty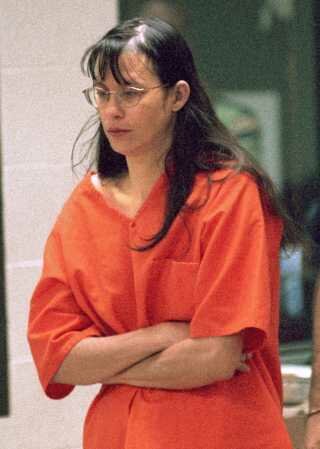 Copyright Reason Magazine Jul 2007
ON THE MORNING of June 20, 2001, Officer David Knapp responded to a 911 dispatch call in the Houston suburbs. A thin woman with long dark hair, fully dressed but inexplicably wet, answered the door. She was breathing heavily. The cop's first glance into the house revealed no obvious crisis.
Knapp asked the woman why she had called the police. Her reply was the opening Une in a long public drama that continued until the summer of 2006, when the woman, Andrea Yates, was acquitted by reason of insanity for the deed she announced to Knapp: "I just killed my kids."
The corpses of four of Yates' five children ages 5, 3, 2, and 6 months-were hi the master bedroom, scrupulously covered in burgundy cotton sheets.The corpse of her oldest child, 7-yearold Noah, was still in the bathroom, floating face down hi the bathtub. The tub was filled almost to the top with water, plus the vomit and excrement that had left the children's bodies as their mother grabbed them, choked them, beat them, and shoved their heads under the water until their lungs burst and they died.